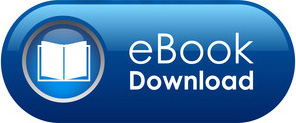 Download as eBook
"These books come at just the right time. With his Energy Trilogy, Christian Schwarz tackles several key challenges at the same time. He provides impulses that deserve to be widely discussed" (Prof. Dr. Thorsten Dietz, Marburg). With the publication of Volume 3, the much-debated Energy Trilogy by Christian A. Schwarz has been completed.
How could it be that the New Testament teaching on God's energy has remained all but invisible to vast parts of Christianity? This trilogy describes the explosive relevance of the New Testament concept of energy for Christianity today. It can help the church recalibrate its spiritual and theological compass. All volumes in hardcover, 960 pages in total, 87 illustrations, illustrated throughout in two colors. Special price for the whole bundle!
Contains the three volumes:

Volume 1: Reclaiming a New Testament Reality
Volume 2: Refocusing Our Image of God
Volume 3: Transforming Christianity
If you click the respective link below, you will be forwarded to the page that gives you more information including pricing, etc.